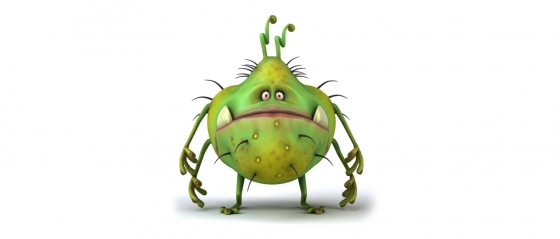 Every year in August, we spend a fantastic game viewing filled weekend in the Pilanesberg. This year was no different, last weekend, we packed our car full of yummy food and made the two hour journey to the beautiful bushveld.
I decided that as we are hardly ever in our timeshare chalet, I would not pack any slippers and would only need 1 pair of pyjamas…if only I knew what was in store for me…I would have packed very differently!
We arrived to the delightful and delicious smell of braaing chicken, game chops and wors…yum! My sister-in-law had made a decadent chocolate zucchini cake and my mum…my ultimate favourite apple pie & Ultramel. We all tucked in to this delicious feast…after I had eaten…I didn't feel great but thought maybe I had over indulged a little on the dessert (my favourite part of any meal).
2am arrived and I made a mad dash to the bathroom…I only just made it before I threw up my dinner…this ritual of sprinting to the bathroom continued throughout the early hours of the morning. Needless to say, by 6am, when we should have been getting up for a game drive – I was pale and felt like death was upon me.
I spent the rest of Saturday and most of Sunday bed ridden…eating next to nothing and just trying to keep my hydration up with a combination of Rehydrate and Cream Soda (as any South African knows Cream Soda fixes everything). I am not sure if it was something I had eaten or if my body was just on strike and needed a rest. Either way, I came back from what is normally a decadent weekend weighing less than I arrived…a true achievement but not an enjoyable one.
I guess this is the way that the cookie crumbles (not that I was eating any cookies)…so may next year be a game viewing filled weekend and not a bed ridden one!