Hazel from Closet Freedom, contacted me and asked me to participate in The South African Tag…unfortunately it has taken me a while to actually post this. Only because I was so busy stuffing my face over the festive period…oh how I love that time of year.
Hazel altered the British Tag so that it's Proudly South African, as we all know local is lekker!
For anyone reading this and thinking what is the point…here is the point. The hope is that this tag will help us become more of a community so that blogging in South Africa can become a serious platform. And as Hazel put it so beautifully : ' And so that some of us can find people in the corners of each province who are more like us so that we can connect online through sharing some cute clothes or awesome make-up products!'
Here are my answers! (Please tag all the SA bloggers you know!)
1. How many cups of coffee do you have per day? What type of coffee and why?
Normally only 1 or 2 cups a day. If possible, I will have Nespresso as I love flavoured coffees and they make the best ones (must try their limited edition Choc Mint – it's amazing)
2. Favourite part of the 7-colour Sunday dish? (visit Just Curious for some inspiration)
Well I love all food…pretty much! However if I had to choose my favourite and dessert couldn't be part of it. Then it would have to be the humble yet totally delicious potato. I love it roasted, mashed or boiled…it is just the perfect accompaniment to any lunch!
3. What sports team would you spend most of Saturday watching while enjoying a classic South African braai?
-Soccer/Rugby/Cricket
Well this is difficult one as I am not really keen on watching any sport. I prefer to relax with a yummy cocktail on the veranda while we braai. But if you pushed me for an answer I would have to choose Rugby as I find it a little more exciting that the other choices.
4. Favourite South African word/phrase + most annoying?
Not being from SA or being Afrikaans but living here I have found that I am picking up alot of 'Afrikaans'/ 'South African' phases. My recent favourite is 'nou gaan ons braai' as at a braai no one is ever in a rush and you will eat when you eat…strange concept for me…but I am getting used to it.
Most annoying phase – I don't think I have heard one yet…so will need to pay attention and see if I pick one up.
5. South African treat?
I have such a sweet touch it is not even funny so this is such an easy answer. It has to be a koeksister, but a really juicy one. My mouth is watering just thinking about them…yum!
6. Which SA DJ rocks your socks?
I would have to choose Goldfish – not sure if they are considered DJ's…in my mind they are…but either way I am choosing them 🙂
7. Favourite SA personality? Why?
Probably Chad le Clos. When I was a child, I always wanted to be a professional swimmer but I think I lacked the discipline and dedication that is required. Therefore, I have a lot of respect for these guys that give-up practically everything to get to where they are. Professional sportsman sacrifice a lot of things we take for granted…also I mean Chad is quite cute and has a delicious body! What's not to like!
8. Favourite province? Its main attraction?
This is another pretty easy one for me, it has to be the Western Cape – there are so many attractions there – Table Mountain, wine farms, etc. As well as, so many pretty and interesting towns – Hermanus, Mossel Bay, George, Cape Town, Langebaan, etc. I have spent many holiday's there and even got married on a wine farm in Cape Town.
9. How many South African languages can you speak?
I speak no South African languages…sad I know but I do have an excuse, I am not South Africa and grew up in Botswana and Zimbabwe so there isn't that much exposure to SA languages.
10. Favourite South African Song?
All time favourite is Prime Circles – She Always Gets What She Wants
11. TV show watched by most South Africans that's also a must-watch in your family?
Like previously mentioned, not being South African means that your family doesn't watch South African shows. My parents are addicted to the BBC channels…however while being a student I became quite addicted to Egoli. However, I haven't kept up with it at all. The other SA production I enjoy is MasterChefSA – can see you see the pattern – I love food 🙂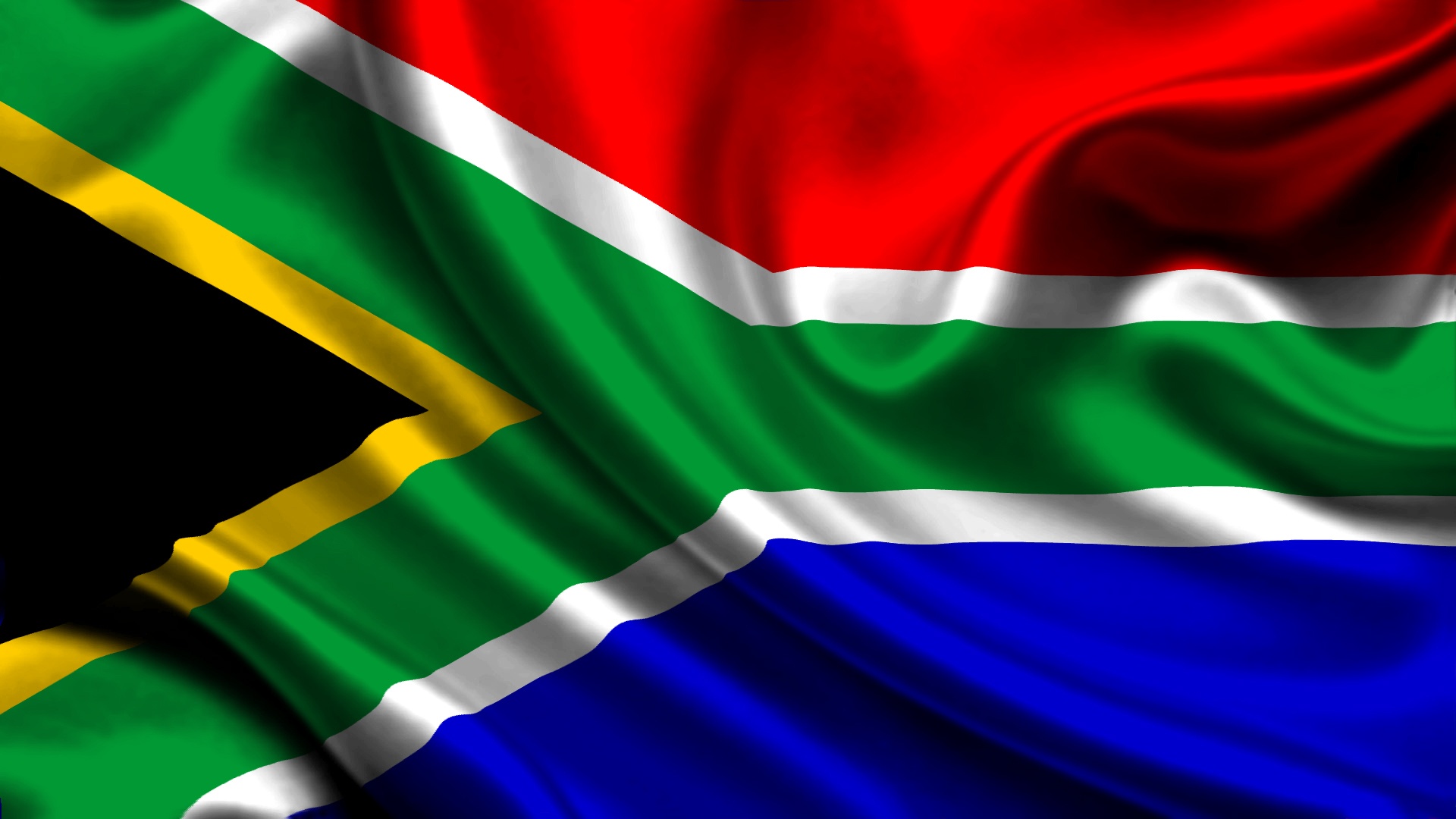 Again thank you Hazel for the challenge, I enjoyed it and hope that you all enjoyed reading my answers 🙂